Innovative products, Quality assurance
Exim Kábel Kft. is a leading distributor of telecommunication, railway, optical cables and accessories with broad spectrum of products.

The products are used within the networks of the main players on Hungarian market. The time and frequency of usage of our products proved their quality and technical-personal resources let us fulfil our partner's demands with shortest shipping terms and best conditions.
Our news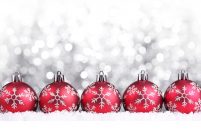 Christmas holiday
Christmas Holiday: Last working day this year:  18.12.2020. (Friday) First day:  04.01. 2021. (Monday) We wish you a…
More details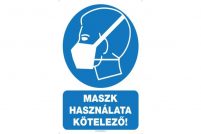 Blackout
Dear Business Partners! We would like to inform you that our company will be close due the Blackout…
More details